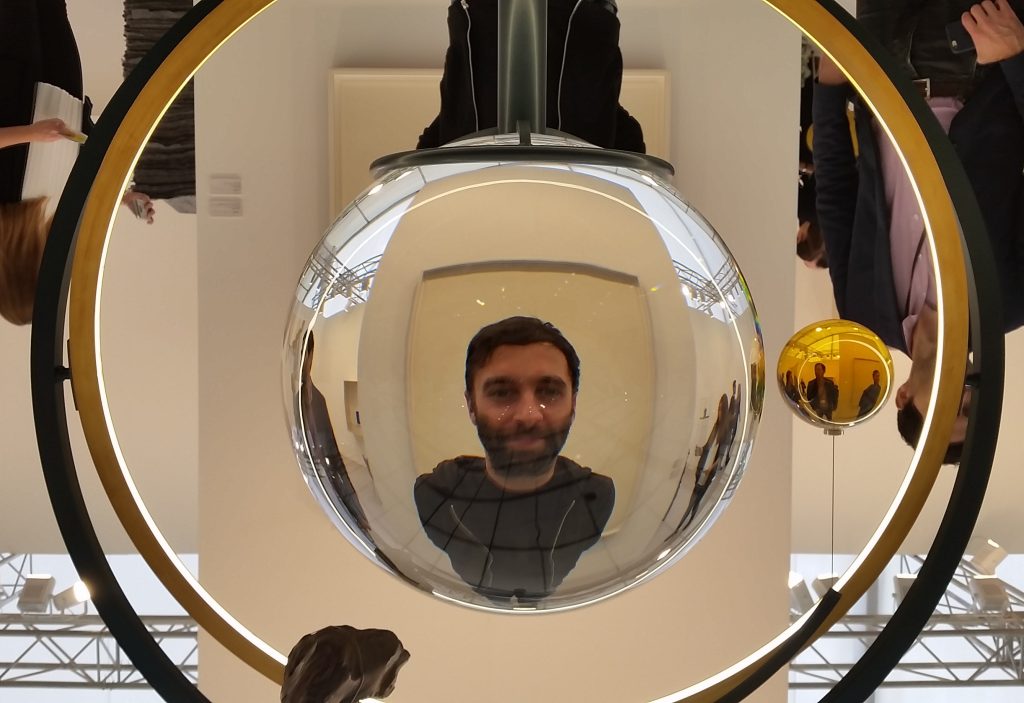 I am Michele (but everyone calls me Mike) I am based in London (UK) since 2003 and I mostly spend my time locked in a studio with no windows, trying to make weird noises sound good!
I have a BSc Degree in Music & Technology (audio system) and have been into making music and fiddling with sound since the tender age of 7 when I was dubbing radio programs with tape recorders; things have changed a lot from those days, and I now have a fully equipped studio where I do most of my work.
I am your man if you need someone composing music, sound recording  (on location or in the studio),  sound design or mixing; whether it's a documentary, an animation film or your next single, I will work with you to create the best sonic soundscape to suit your needs.
I started my career in live sound, working for gigs and live events (2005 to 2010), first as a roadie, and later on as sound engineer; around 2008 I started focusing more on studio work,  mostly due to my passion for music-making, and the need to constantly record and improve the quality of it.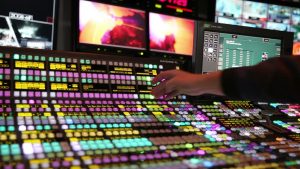 I love electronic music (except trance…) and hip hop; I have a music project that has been on-going since 2009 (aLLriGhT), and a record label since 2012 (aLLriGhT ReCorDs) for which I take care of the technical side of things (mastering, quality control, graphic design).
Through the years I've composed music in all sorts of styles, ranging from rock,  orchestral, rap and pop,  easily adapting to projects and needs of clients, but at the same time through a signature sound.
Feel free to get in touch with me through the contact tab for any enquiry or to collaborate on a project.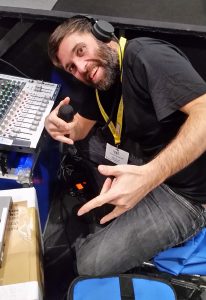 Skills:
Audio Engineering
Sound Editor
Location Recordist
Sound Designer
Mixing / Mastering Engineer
Composer
Music Producer
Audio Visual Technician
Videographer (Hobbyist)
Softwares:
Pro Tools 12
Ableton Live 11
Logic Pro X
Adobe Audition
Izotope RX (Audio Restoration)
Final Cut X (Video Editor)
BrightAuhor / BrightSign (Media Player)
Adobe Photoshop
Adobe Premiere
HandBrake (Video Converter)
MPEG Streamclip (Video Converter)
FFMPEG (Video Converter)
Max MSP (AV visual programming)